Discover
Our story
We believe that the strength of a country depends on its prosperous farmers and its healthy population.
A bunch of us at Eretsagro brainstormed to find an optimal solution which can improve the livelihood of our farmers as well as bring healthier food options for our population because as they say, much of our health depends on the food we eat.
Inspired from a social mission we are committed to provide high nutrient value to consumers and high business returns to farmers.
more about us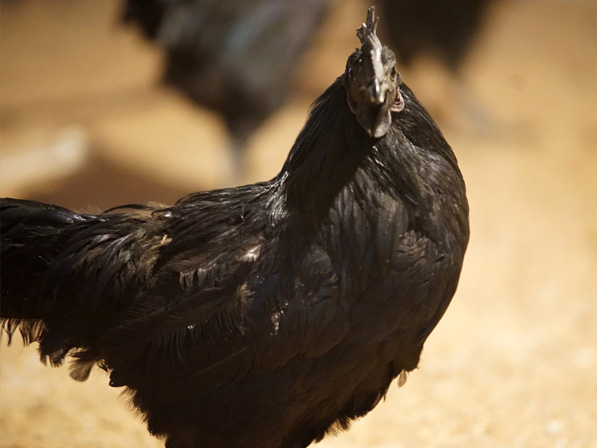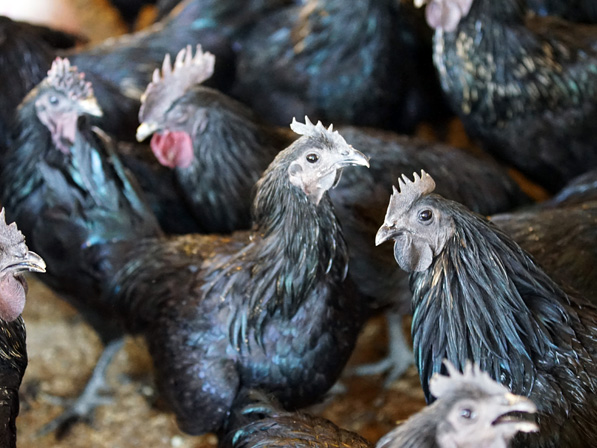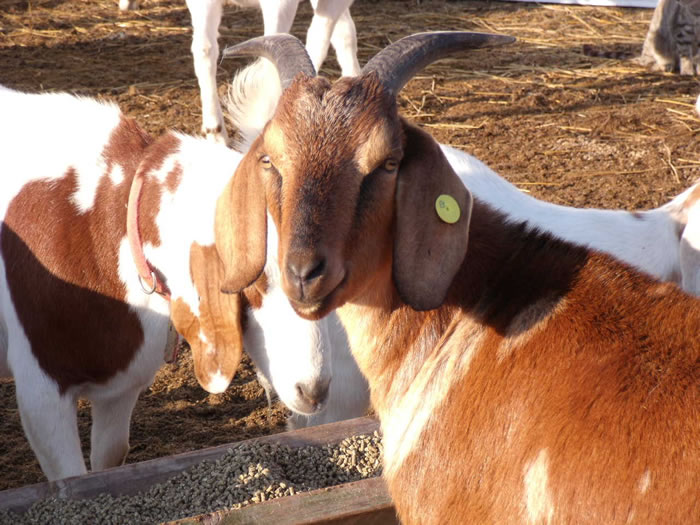 Why EretsAgro
promotes Goat livestock farming?
EretsAgro is an agro-based company which deals in the production and supply of healthy, organic livestock including chickens, goats and quails. It believes in strengthening the farmers of our nation, by directly partnering with them and providing healthy, organic products to consumers.
You would agree that there are not many genuine producers in the organic meat and eggs space, EretsAgro still, does have a competitive edge due to the partnerships it has developed. While the company believes in translating these advantages to every stakeholder, here are 5 reasons you should choose EretsAgro as your supplier for organic meat and eggs.
read more
Know
Our Products
We are solely dedicated in bringing to you only the purest of kadaknath breed products. We are extremely careful about ensuring that our customers, be they farmers or the consumers of our retail products feel delighted in being associated with us.